Yoakum Farm & Market Days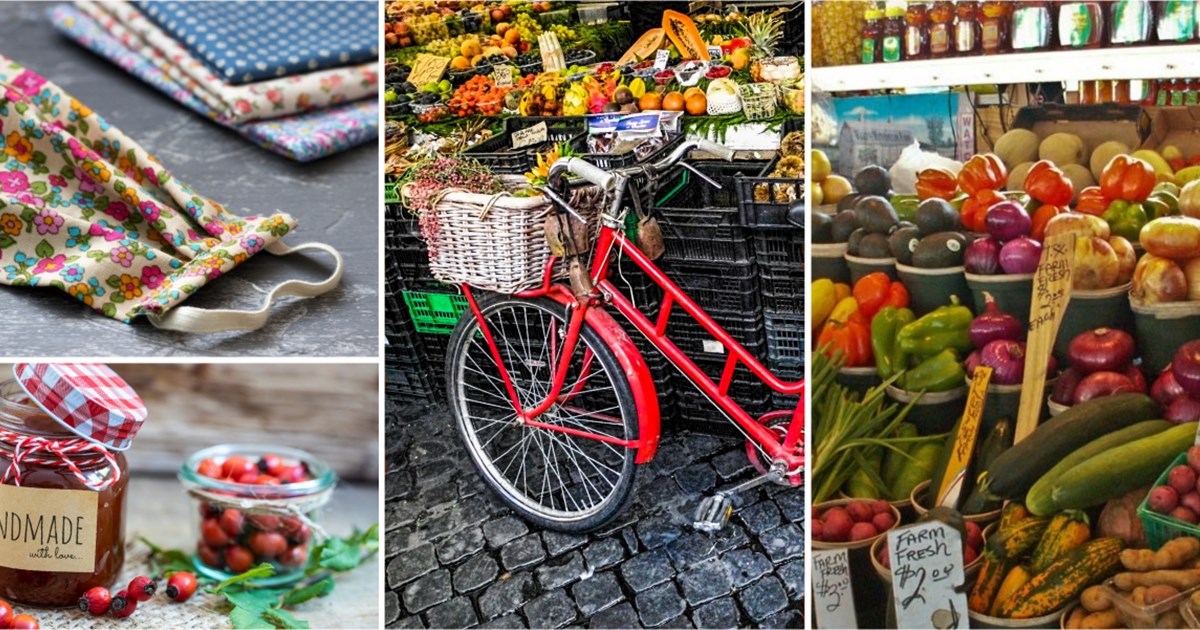 March - December 2023
Featuring locally grown products, crafts, home based businesses and more. All are welcome!
Booths available at Centennial Park, click here to download a vendor form.
Come On By!
It's the birthplace of Texas Independence and the starting point of the Chisholm Trail... Learn more about the riches waiting for you in our South Texas region by visiting Yoakum today!